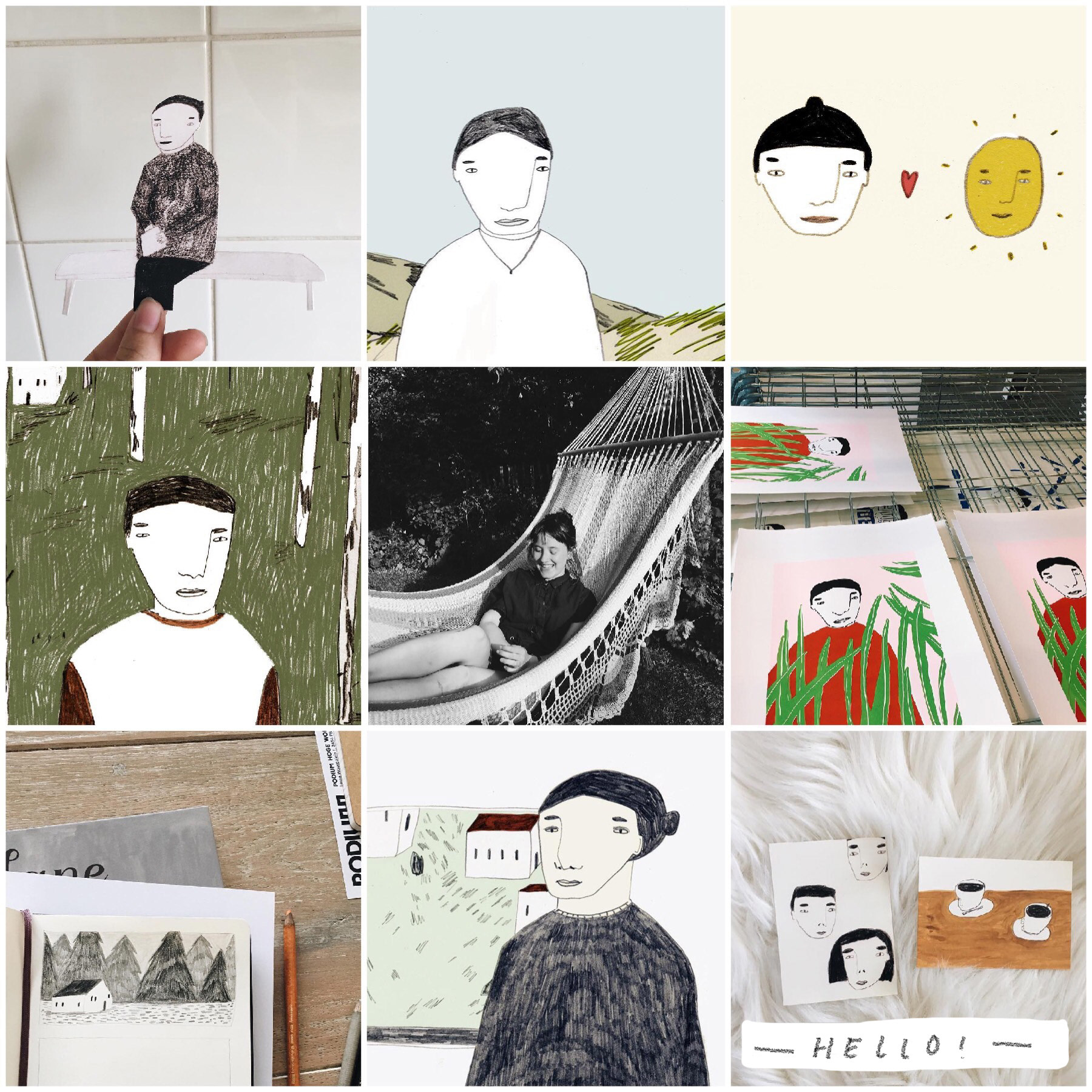 Hi there! I'm Eline, a 19-year-old illustration student from Utrecht, The Netherlands. I'm currently studying at the University of the Arts Utrecht (HKU). 
I get inspired by the little things in daily life and by nature. Drawing people is one of my favourite things to do, I love to make up stories/think about how the lives of the people I draw would look like. I mostly work with color pencils, Photoshop and occasionally gouache, but I also love to use traditional techniques such as etching and monotype.  
Want to collaborate, say hi or ask a question?
Send me an email (elineveldhuisen@hotmail.com) or use the contact form below!