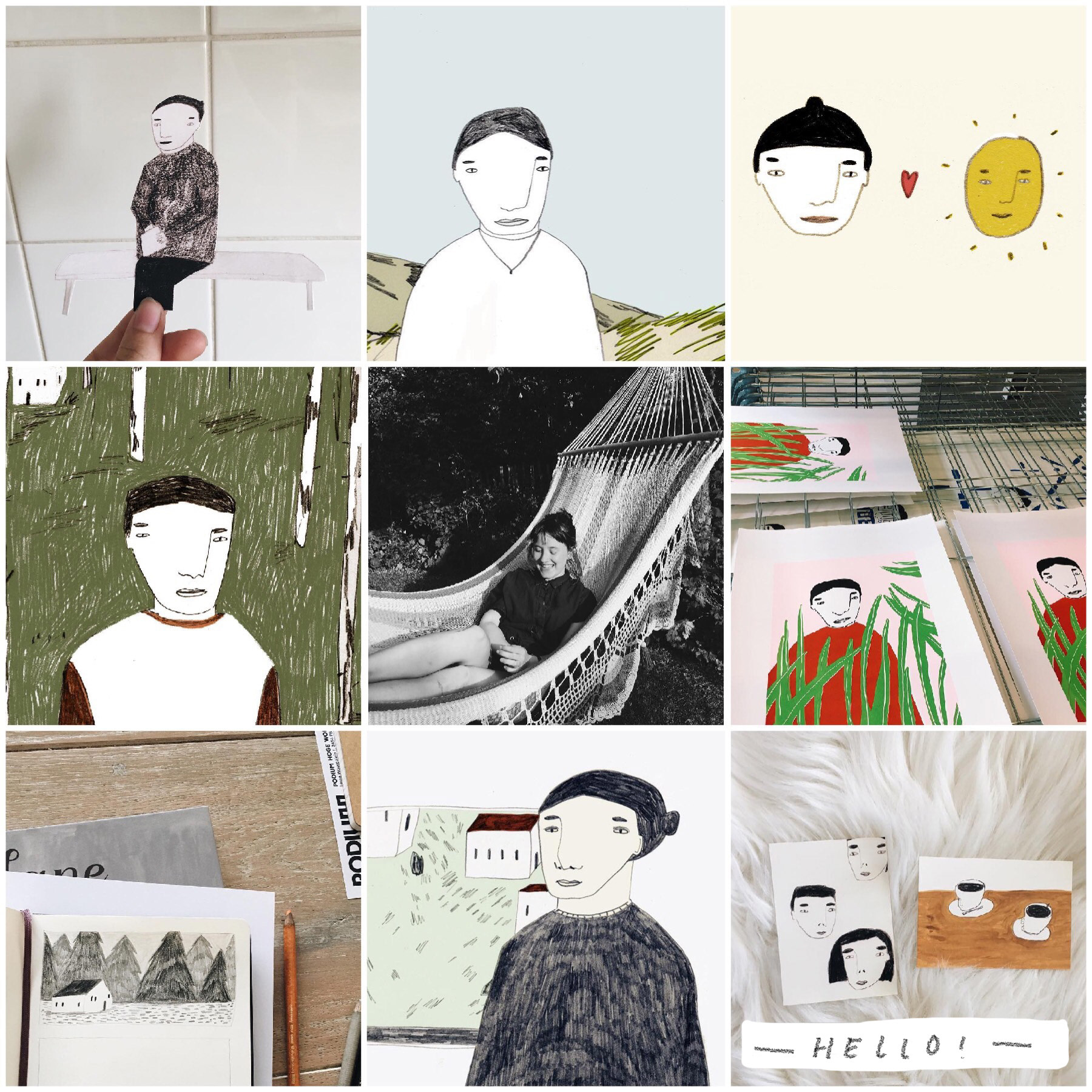 Hi there! I'm Eline, an 18-year-old illustration student from Utrecht, The Netherlands. I'm currently studying at the University of the Arts Utrecht (HKU). 

This website is to show you my latest work!
Want to collaborate, say hi or ask a question?
Send me an email (elineveldhuisen@hotmail.com) or use the contact form below!